ABOUT US
Livano Nature Coast
There is a sense of place that lives beyond the walls of any room. It's a place in the heart, a place in the mind, a place in the soul. This is Livano. It's more than a place to live; it's a way to live.
Experience a vibrant lifestyle where intentional design, meaningful connections, and genuine care are forged together, empowering you to live a richer, deeper, and fuller life.
YOUR NEW HOME AWAITS
It is a way to live.
At Livano Nature Coast it's more than a place to live. It's a way to live. Located in Spring Hill, Florida our intentionally designed communities are thoughtfully developed with residents-and the lives they live-in mind. Each Livano community has been crafted to reflect the unique and vibrant character of the local environment. From our designer clubhouse, resort style pool, 24-hour fitness center, and gourmet coffee bar, you will experience the elevated lifestyle that you deserve. In addition to our market-leading features we also offer exclusive access to amenities you'll only find at Livano including, Livano Pet Centers, our onsite Livano Marketplace, Trapeze Coffee Shops, and our professional Workplace with private offices.
WE BELIEVE IN CREATING
The Lifestyle You Deserve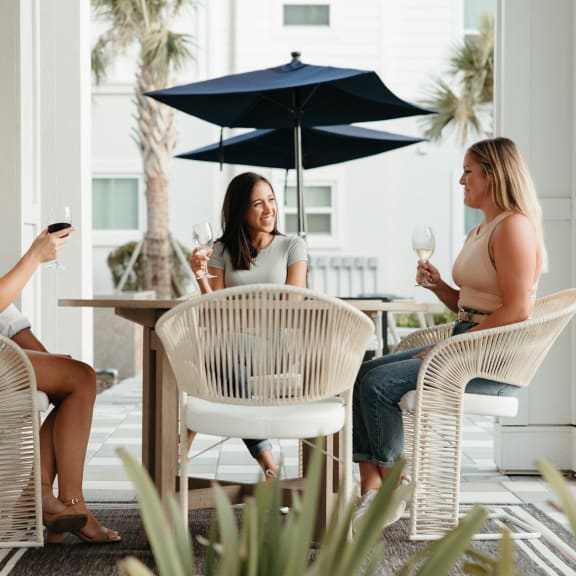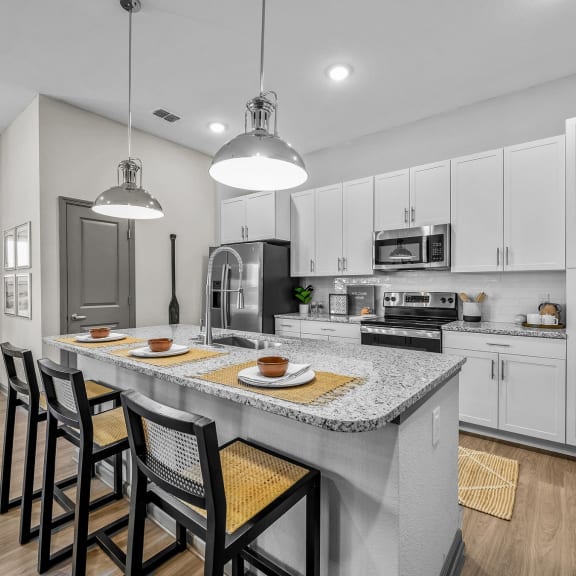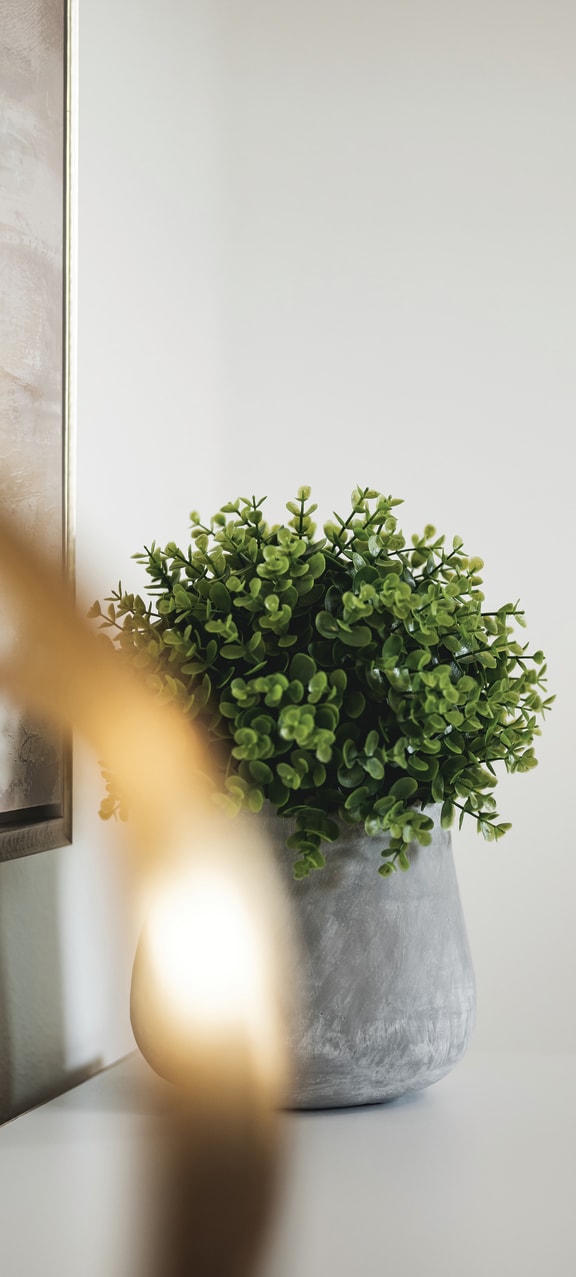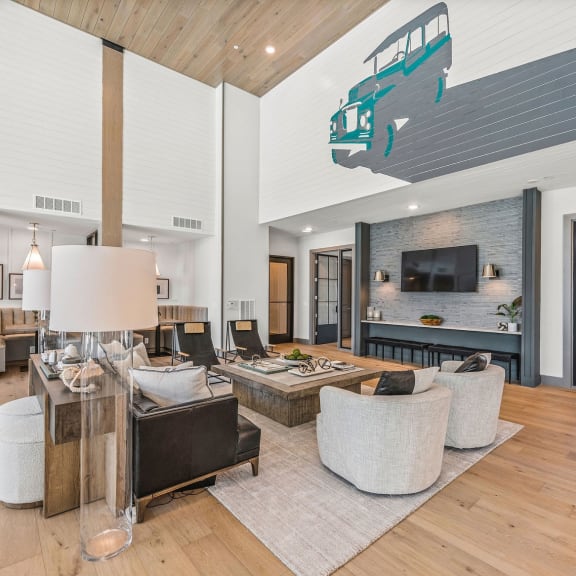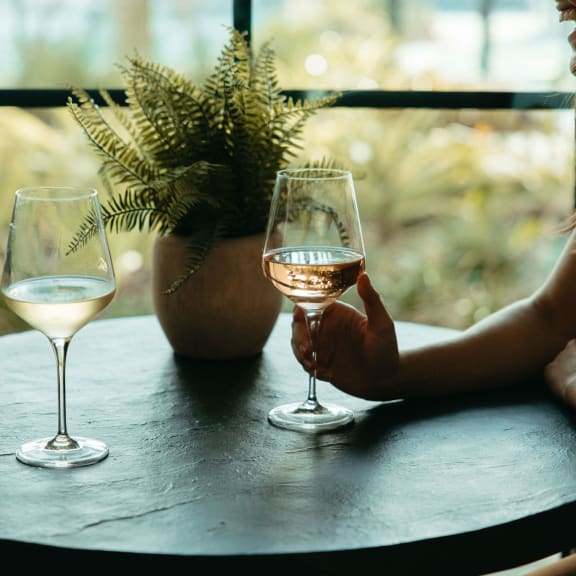 Live Richer
Every Detail Matters
At Livano, we believe connection helps you thrive and become a better version of yourself. Through our resident-centric spaces and monthly programming our communities are built to forge meaningful relationships and create lifelong memories. We want you to find more than a place to live; we want you to find a home. A home where strangers become friends and friends become family. A home where you feel valued, heard, and respected. Every detail matters because ever person matters.
This is Livano. Live Better.
New Apartment Homes
ArRIVING 2024
EVERYTHING AT THE RIGHT PLACE
WHERE YOU WANT TO BE